Leonard E. Seaman has successfully represented clients in litigation before the State and Federal Courts of New Jersey for more than twenty-five years. He is Certified by the Supreme Court of New Jersey as a Civil Trial Attorney. That is a designation granted to attorneys who demonstrate their experience, education, knowledge, and skill in civil trial practice. To obtain this Certification, Leonard was required to demonstrate a substantial level of experience in civil trial law and provide the New Jersey Supreme Court with favorable evaluations by other attorneys and judges familiar with his work. As of December 2016, approximately 1,650 attorneys held board certification out of roughly 75,000 active lawyers in New Jersey.
Leonard's areas of practice include employment discrimination, construction litigation, professional malpractice, commercial litigation, construction accidents and construction defects, automobile and premises accidents, police liability, public entity liability, and insurance coverage. He has successfully represented clients in claims brought under the New Jersey Consumer Fraud Act, "whistleblower actions" under the Conscientious Employee Protection Act, civil rights violations under 42 U.S.C.A. §1983, and unpaid wage claims under the federal Fair Labor Standards Practices Act.
Each case is handled with the expectation that be tried, because that is the best way to ensure the most favorable outcome for the client. Leonard strives to always be accessible to his clients. Their participation in the matter is an integral part of a successful result. He works to make sure that clients are fully informed about all important events in their case and actively participate in important decisions about strategy and focus.
Leonard has been a member of the bars of the State of New Jersey and the United States District Court for the District of New Jersey since 1990. He holds a Juris Doctor degree from the Seton Hall University School of Law and a Bachelor of Arts from Emory University.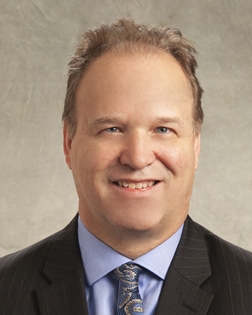 EDUCATION
Seton Hall University Law School, Juris Doctor Degree, 1990
Emory University, Bachelor of Arts Degree, 1987
ADMISSIONS
New Jersey, 1990
U.S. District Court, NJ, 1990